Model Naomi Campbell said it would take time to come to terms with the death of Nelson Mandela and that he had given her "a reason for being" during difficult periods in her life.
Campbell said: "Nelson Mandela has stood as a figure of strength, hope, freedom, selflessness and love, and I join everyone across the world in mourning his passing.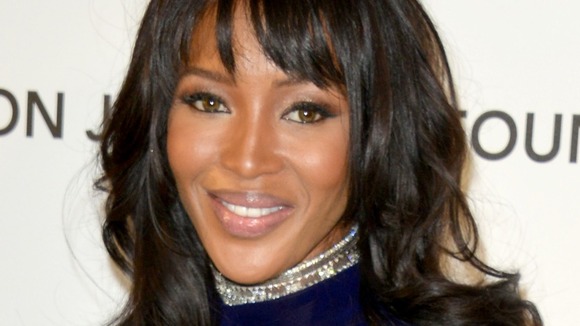 "However, he was much more than just a figurehead to me - he was my mentor, my honorary grandfather, my Tata.
"Since meeting him in 1993, he's guided me and gave me a reason for being in the tough times of my life. He changed my perception of the world."