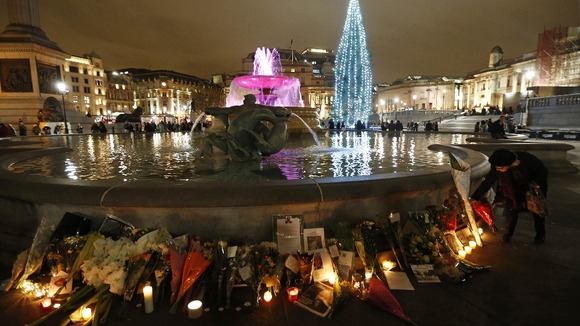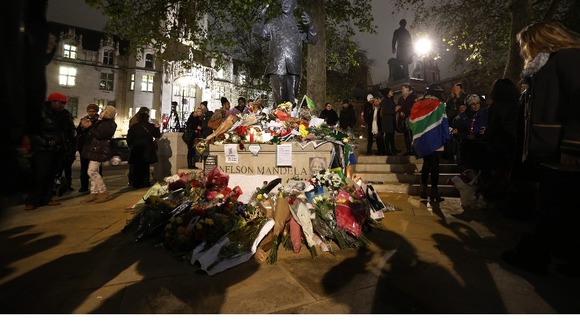 Anti-apartheid campaigners paid tribute to the man they spent decades trying to free at a Nelson Mandela vigil in central London.
Former members of the Anti-Apartheid Movement (AAM) spoke of their grief at his death and their relief that he was at peace after a long illness.
They and several hundred supporters gathered outside South Africa House in Trafalgar Square, which once played host to demonstrations against apartheid.