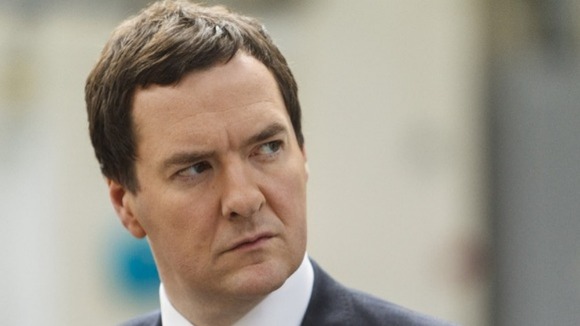 Britain's state pension system faced collapse if action had not been taken to raise the age at which people will be able to retire, George Osborne has claimed.
Yesterday, the Chancellor announced the state pension age would be raised to 68 in the mid-2030s and 69 in the late-2040s.
"The reason we do this is because our country is getting older and we want to go on being able to afford really good pensions for people. There is not a bottomless pit of money," he told BBC1's Breakfast.