Communities and insurers are counting the cost after the most serious tidal surge in 60 years devastated large swathes of the east coast of Britain.
Thousands of people who were evacuated from their homes will be assessing the damage after finally being allowed to return to their homes yesterday.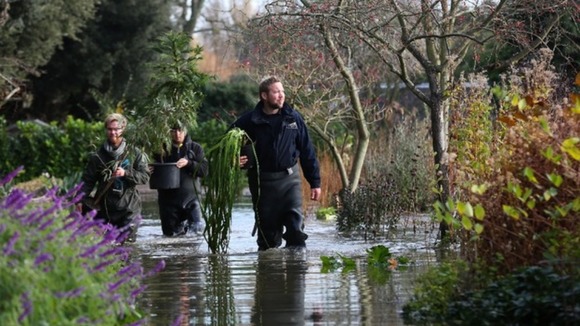 A major clean-up operation will be required. The Environment Agency (EA) said 1,400 homes were flooded, including 300 in Boston, Lincolnshire, one of the worst affected areas.