Animal welfare officers are working around the clock to help dozens of injured seal pups washed up during this week's tidal surge along Britain's east coast.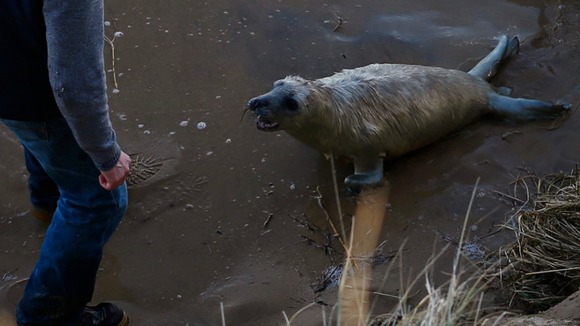 The weeks-old seals were separated from their mothers as the country suffered its most serious coastal event for 60 years.
Alison Charles, manager of the East Winch centre, said: "This couldn't have happened at a worse time for the seals, as we are right at the height of the pupping season.