Communities affected by the most serious tidal surge in 60 years along the east coast of Britain have been warned to avoid direct contact with floodwater and beware of rats moving into homes.
A major clean-up operation is under way after the Environment Agency (EA) said 1,400 homes were flooded, including 300 in Boston, Lincolnshire, alone.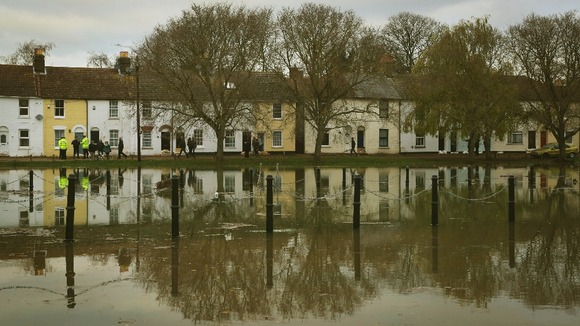 In Suffolk, police said there was no further threat from coastal flooding but local authorities warned that people should take precautions around floodwater including preventing children from playing in flooded areas or with contaminated toys.
Those affected were also advised to discard food grown in allotments or gardens and store rubbish out of the reach of pests.