In around half of the practices in the sample, fewer than 50 per cent of cancer patients were seen through the two-week system. Not all patients with cancer visit their GP with symptoms.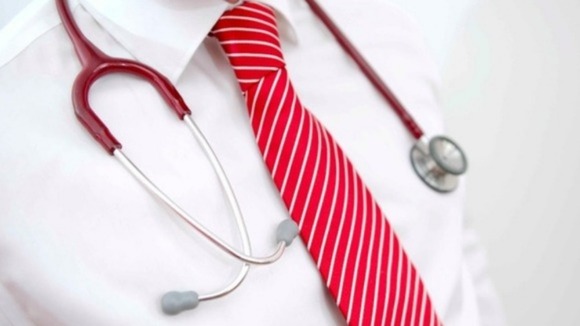 Some are diagnosed in A&E, while others have cancer detected during routine tests, or are referred straight to A&E by their GPs because their symptoms are so bad.
The new data has been published by NHS England as part of a raft of information to help patients work out how well their GP practice is performing.