MPs are to be handed a £7,600 pay rise after a watchdog refused to bow to pressure from political leaders to scale back the rise at a time voters are feeling the squeeze.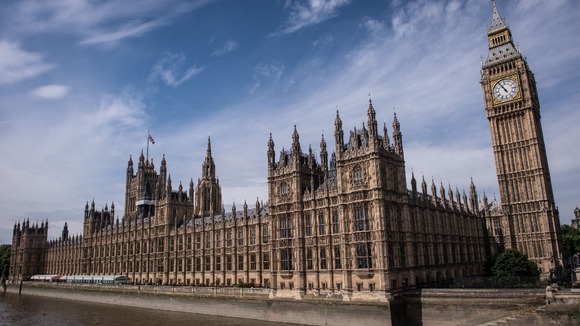 The Independent Parliamentary Standards Authority (Ipsa) will unveil its final proposals next week - including boosting MPs salaries to £74,000 from 2015 - 11 per cent higher than they get at present.
It is expected to try to temper criticism by announcing a tougher-than-expected squeeze on MPs' pensions in a bid to cancel out the £4.6 million cost to the public purse.