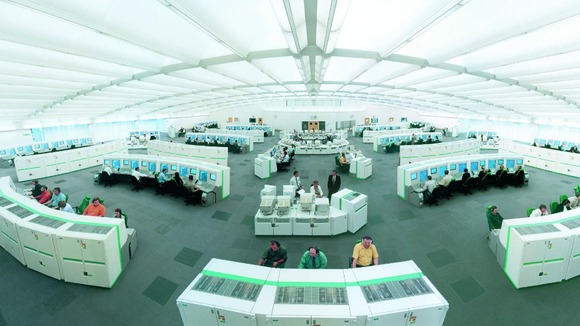 The £623 million state-of-the-art air traffic control centre at Swanwick in Hampshire has previously experienced technical difficulties since air traffic control company Nats moved in.
In the first few months of its opening in 2002, Swanwick experienced a number of computer failures prompting MPs to question staffing levels at the company.
There were also problems in September 2008 when a computer fault led to flight delays, while in July this year flights in southern England were delayed due to another problem at the centre.