National Air Traffic Services have identified the technical problem which has resulted in travel chaos in airports across the UK.
The company said a problem with the internal telephone system meant additional control positions were not able to be opened to cope with the demand in traffic.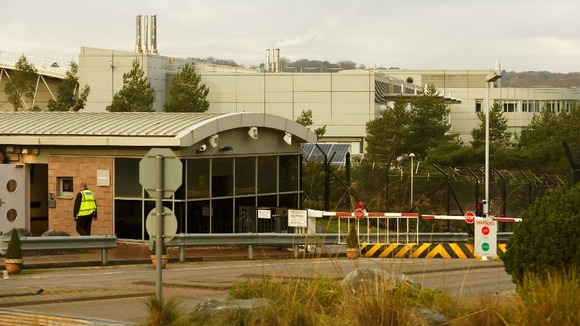 "We now understand what the problem is and our engineers are working hard to rectify the issues as quickly as possible. Everyone in our operation will continue to work with our customers to manage the traffic and clear the backlog," the statement read.
The company insisted safety had "not been compromised at any time" and the disruption had only caused a reduction of around 20 per cent.
"We apologise sincerely for any inconvenience being caused to passengers," Nats added.
Read: Aviation expert: Flight delays could last for whole day