Number 10 has just announced that the Prime Minister has written to President Zuma and Mandela's widow Graca Machel to express his condolences.
"The PM paid tribute to Mandela's extraordinary grace and dignity and the example that he set not just to South Africa but to the world on his release from Robben Island," a Downing Street spokesman said.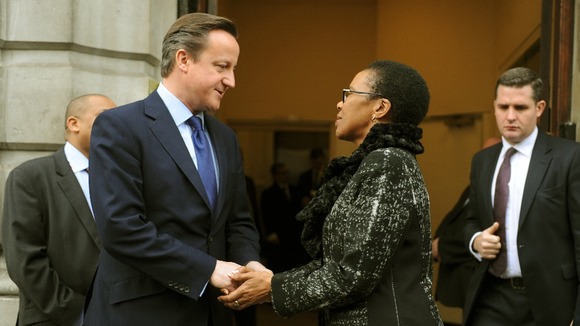 "He said, 'he gave the world new hope that the deepest wounds can be healed and that freedom and reconciliation can triumph over division and hate'.
"The PM concluded 'He will forever have a distinguished place in history. It falls to all of us and future generations to learn from him and try to realise his extraordinary legacy'."