Small businesses in 10 cities across the UK will be able to apply for grants to install high speed broadband as part of a £100 million scheme to boost growth and exports.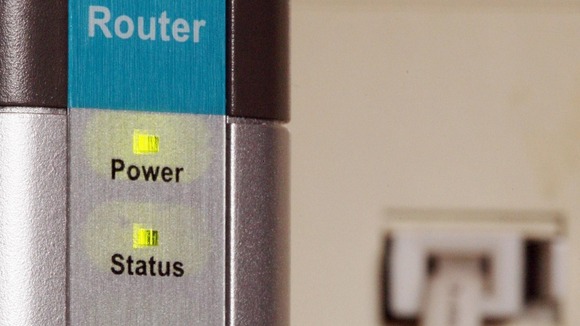 Firms in Belfast, Salford, Portsmouth, Cardiff, Derby, Bristol, Edinburgh, Newport, London and Manchester will be able to access grants worth up to £3,000 to improve their connections, with the scheme due to be extended to 12 more cities next year.
Prime Minister David Cameron said he wanted to give firms the ability to set up or locate anywhere in the UK.