The technical problem affecting the Swanwick air traffic control centre is unlikely to be fixed before 2pm.
Thousands of people have been affected by delays at major airports including Stansted, Heathrow and Gatwick.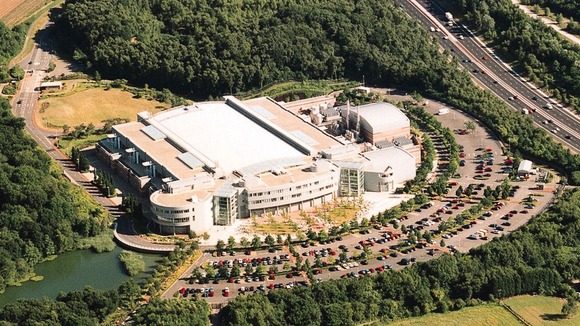 The Association of British Travel Agents (Abta) said: "Technicians are working to try to resolve the issue but have advised that this is unlikely to be before 2pm today.
"Delays and flight cancellations at some UK airports are being experienced as a result. Customers due to travel today should liaise with their airline to establish if there are any changes to their flight arrangements."
The association said customers should be prepared for potential delays and advised them to carry essential items such as medication in their hand luggage.