Commons deputy speaker Lindsay Hoyle, a Labour MP, cautioned against interfering with the system that would decide MPs pay.
"I agree that MPs should not vote on their own pay," he told the Mail on Sunday.
"It should be left to an independent body. It's not in the gift of the party leaders."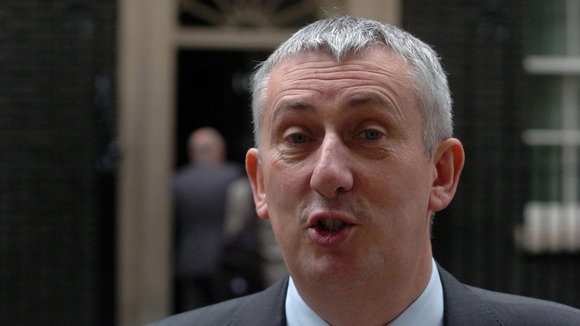 In July, Mr Miliband predicted that Ipsa would drop the significant rise, but added: "If this was to go ahead I wouldn't be accepting this pay rise."
Mr Clegg said then that it was the "worst time" to advocate a double-digit pay rise.