The official memorial service for Nelson Mandela will take place at the FNB Stadium in Johannesburg on Tuesday.
A message on the government website said it would be attended by members of the public as well as heads of state.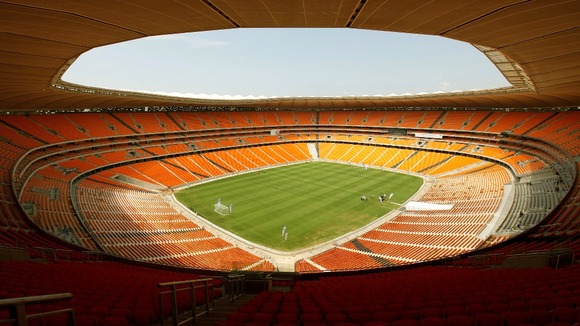 David Cameron and Barack Obama both announced that they would be travelling to South Africa to pay their respects to the former South African president
"This will give ordinary people and public leaders an opportunity to celebrate Madiba's life collectively," they said in the statement.
A state funeral will be held days later, with the South African government saying "a funeral service and interment ceremony will take place at President Mandela's home and final resting place at Qunu in the Eastern Cape."