The Independent Parliamentary Standards Authority's (Ipsa) original report conceded there is no "compelling evidence" that MPs' current salary level is deterring candidates, making people leave Parliament, affecting the diversity of the House or lowering the standard of ministers.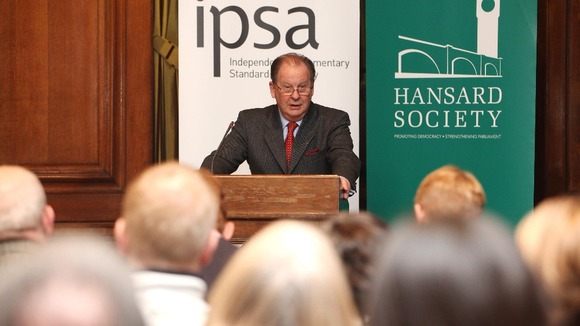 Ipsa said it had looked at increasing the current salary of £66,396 to anywhere between £73,365 and £83,430, but opted for the lower end "in recognition of the current difficult economic circumstances".
After 2015 wages would increase annually in line with average UK earnings.