Labour's Jack Straw has said MPs pay must increase to attract "people of modest backgrounds" into politics.
The Independent Parliamentary Standards Authority (Ipsa) is expected to increase MPs' pay by 11 per cent to take effect after the 2015 general election.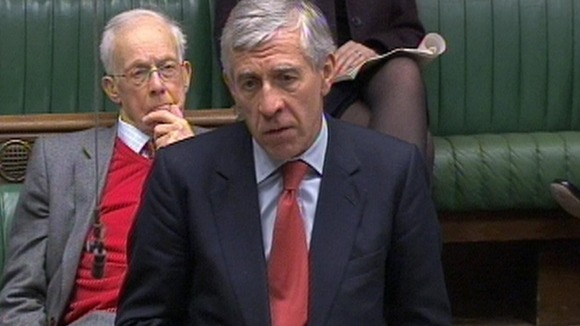 Mr Straw, who will stand down as an MP at the next election, admitted there was never a right time to increase MPs pay but said the salary must be sufficient enough to attract a wide range of people including those who had not inherited family wealth or homes.
Speaking on Radio 4's The World This Weekend, the former Foreign Secretary questioned whether it was right MPs pay had "fallen so far behind" some primary and secondary school headteachers, local government figures and senior journalists.