The Independent Parliamentary Standards Authority (Ipsa) is to press ahead with pay rises for MPs following a consultation on the proposals - first set out in July.
And MPs have no way to prevent the rise coming into force after the next general election - unless they change the law set up in the wake of the expenses scandal to stop them setting their own pay.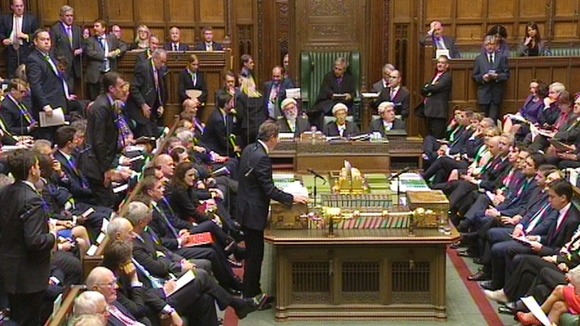 Research by Ipsa found that two-thirds of MPs believe they are underpaid and the watchdog's chairman Sir Ian Kennedy has insisted politicians' pay must "catch up" after years of being suppressed.
But many politicians are also furious at Ipsa's expenses regime and suggested they could back a move to strip it of the responsibility to set pay in order to destroy its authority.