Among measures already on the table to offset the cost of the rise - which is 9 per cent higher than the rate MPs will be on by 2015 - was an end to "resettlement grants" of up to £65,000 for departing MPs.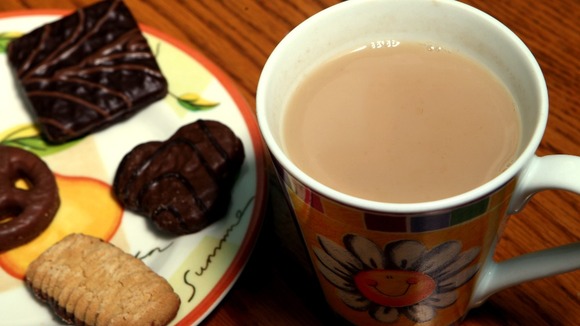 Under the plans that would be reduced to two weeks' pay for every year of service if they are under 41, and three weeks if they are older by 2020.
A £15 dinner allowance would be scrapped, claims for tea and biscuits would not be allowed, and taxpayer-funded taxis home only allowed after 11pm.
There would also be a crackdown on claims for running second homes, with costs such as TV licences and contents insurance no longer being met.
Read: Fury over controversial plan to hand MPs a £7,600 pay rise