A £2.5 million saving by downgrading the final salary scheme for MPs to career average - matching the rest of the public sector - had already been proposed alongside a crackdown on various perks.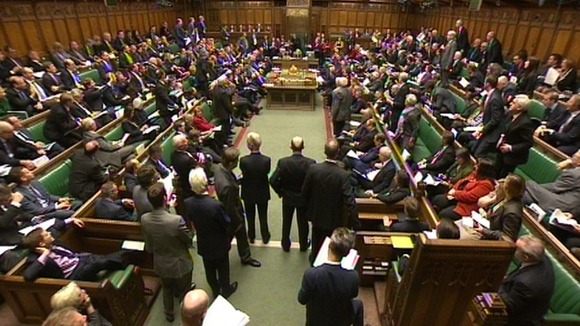 All three main party leaders have condemned the increase at a time of national austerity, with both Labour's Ed Miliband and Liberal Democrat Nick Clegg pledged to shun the extra money.
David Cameron has stopped short of matching that pledge - and is under pressure from some Tory MPs to back the increase - but has said Westminster pay should not rise while others face restraint.