South Africans are taking part in a national day of prayer and reflection to commemorate the life of Nelson Mandela.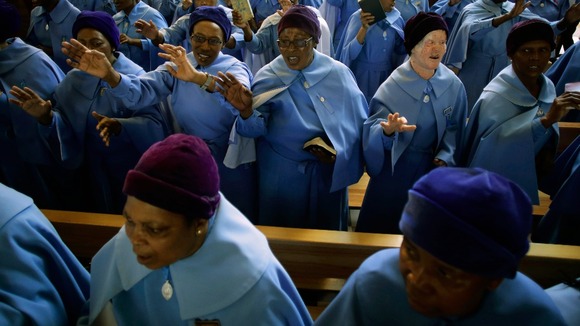 The prayers mark the start of a series of events to honour South Africa's first black president.
Mandela's former wife Winnie Mandela attended a memorial service in Johannesburg this morning alongside president Jacob Zuma.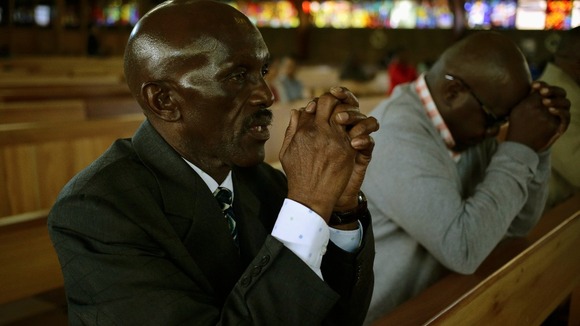 A national memorial service for Mandela will be held at a Johannesburg stadium on Tuesday with figures including President Obama and David Cameron expected to attend.
Mandela's body will lie in state in Pretoria from Wednesday to Friday before his funeral and burial next Sunday.