Iain Duncan Smith is to be grilled by MPs over the scale of delays to the Government's flagship welfare reform - Universal Credit.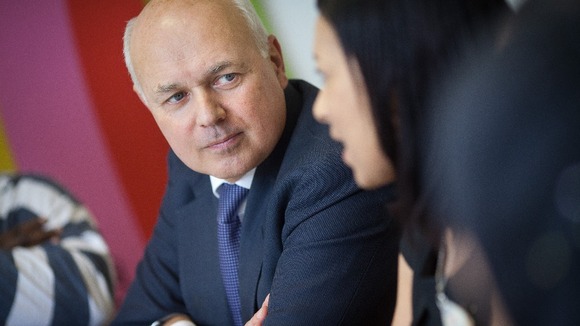 The Work and Pensions Secretary - who will appear before the Commons committee today - has admitted the 2017 target for the full introduction of Universal Credit is set to be missed - with around 700,000 claimants facing a longer wait.
But Labour said official figures showed that only a tiny fraction of the numbers due to be using the new system by the time of the next general election would be transferred on time.
Only a "handful" of the promised 1.7 million would be switched by 2014/15 and only 400,000 by the following year - less than 10% of the original target, the Opposition said.
Read more: Universal Credit switchover to miss 2017 deadline