Google says that intelligence gathering techniques used by the US and other governments are putting web users' online security at risk.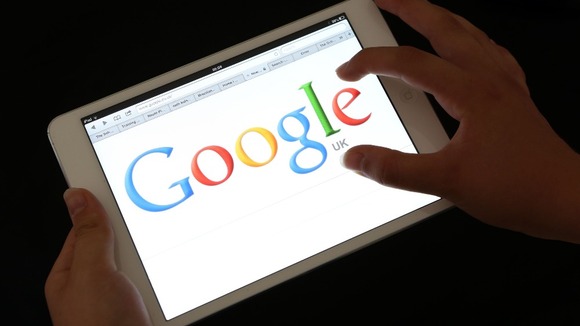 The online giant's senior vice president Ken Walker said: "We have invested so much in encryption and the fight for transparency around government requests for information.
"That's undermined when you have wholesale collection of data done in secret without independent oversight by many governments around the world," Walker told the BBC Radio 4 Today programme.
More: US tech giants 'call for regulation of online snooping'