Giving evidence alongside Iain Duncan Smith at the work and pensions select committee will be Howard Shiplee, the former London Olympics executive drafted in earlier this year to "reset" the Universal Credit programme amid growing concerns over delays and IT issues.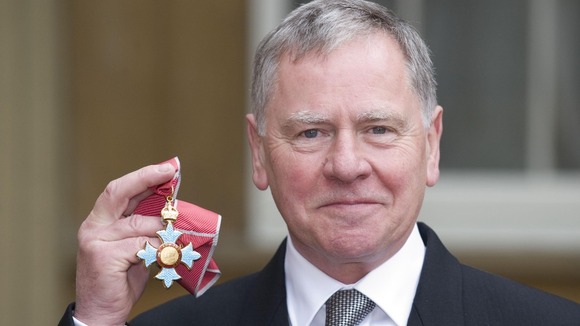 The Secretary of State may also be questioned about reports - which he denies - that he sought to have MPs pin blame for the failures on the DWP's chief civil servant Robert Devereux.
In his reply to the Autumn Statement, shadow chancellor Ed Balls taunted Mr Duncan Smith, commonly known as "IDS", over the reforms, suggesting it stood instead for "In Deep Shambles".
In written evidence to the committee, the DWP said it was "confident that it has taken, and continues to take, the right remedial steps to address past issues in the Universal Credit programme."