Passengers are being left out in the cold by unreliable train services because some parts of the country lack investment and fewer members of staff are on hand to help, a report has found.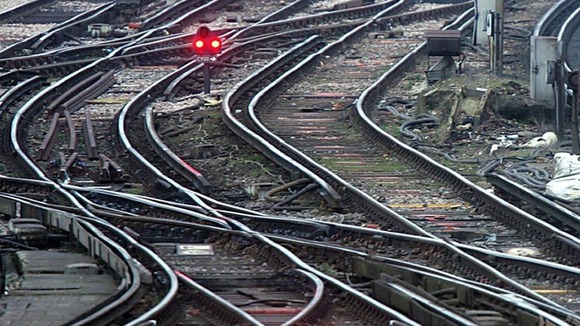 Data collected by the Campaign for Better Transport (CBT) found passengers in London, the south east, north west England, the West Midlands and Scotland, enjoyed the best railway services.
However, Welsh passengers and those travelling in the north east and east of England expressed their misery with their local train services.
Services in Wales were less well-used and less accessible than in other regions, as well as suffering low passenger satisfaction levels.
And even though services in London are well-used and have benefited from major investment, passenger satisfaction "is hindered by concern about cost and overcrowding" the report says.