An inquiry has been launched after three people died in a house fire.
Two bodies were recovered from the address in Heaton, Bolton, while a woman was taken to hospital but died a short time later from burns.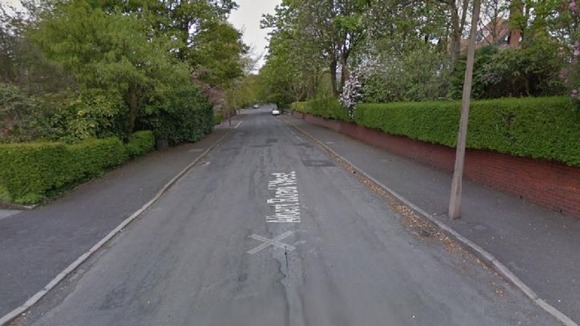 A joint investigation by Greater Manchester Police and Greater Manchester Fire and Rescue Service has been launched to find the cause of the blaze early today.