Political hostilities will be temporarily halted in the Commons as politicians gather to pay tribute to Nelson Mandela.
Question time has been suspended to allow MPs to honour the memory of the former South African president who died last week.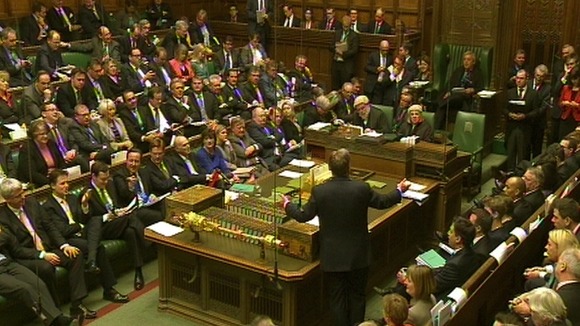 Speaker John Bercow will make the opening address, followed by words from David Cameron and other party leaders.
The Prime Minister will later fly to Johannesburg where he is among tens of thousands due at a stadium memorial service tomorrow.