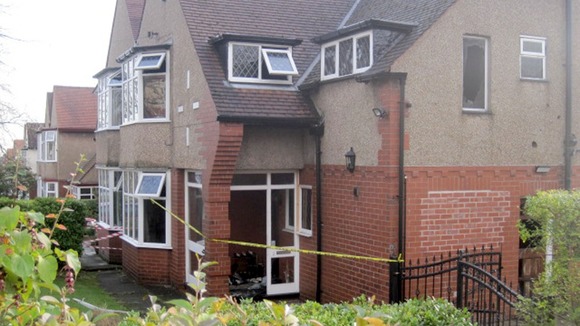 A couple who live next door to the house in Bolton, who did not wish to be named, said they were woken by an explosion, which apparently came from the kitchen area of the property. They then saw smoke fill the building.
Stuart Whittle, who lives opposite, said he arrived home in the early hours to a fog of smoke.
He said: "As I got closer I could see fire engines and police cars. I didn't think anyone was in the house."
Another close neighbour, Maria Taylor, 48, said she was woken by the sound of fire engines and then heard smashing glass as firefighters broke in to gain access to the property.