Roy Keane: I cried after leaving Manchester United
Roy Keane has admitted he cried when his Manchester United career came to an abrupt end.
The midfielder left United in 2005 after heavily criticising his team mates during an interview with the club's in-house television station.
Keane, who is now the assistant manager of Ireland, said: "Of course I was upset: I did shed a few tears in my car for about two minutes.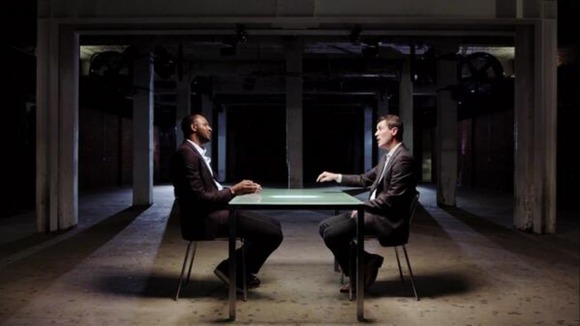 "But I also told myself I had to get on with my life.
"I walked out with nothing, I had no club lined up and I was injured.
"I could have played for Manchester United easily for another couple of years."
Watch Keane and Vieira: Best of Enemies on ITV4 tomorrow at 10pm
Read: Roy Keane accuses Sir Alex Ferguson of lacking loyalty