A landlady of a Norfolk caravan park devastated by Friday's storms has praised the local relief effort, telling Daybreak her neighbours have been "brilliant".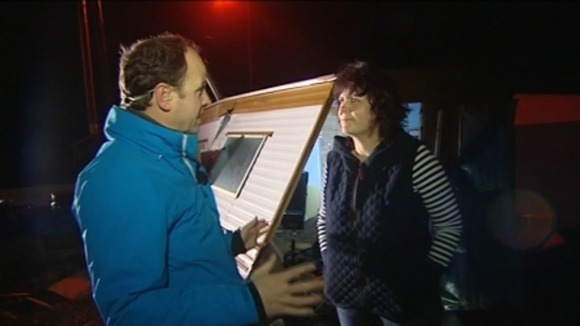 Caroline Stubbs she had "never seen anything like" last week's storm in the 18 years she had lived in the area.
But she praised relief efforts saying that emergency services had been "all hands on deck" after the bad weather subsided.
"There has been a fund set up to help people. Norman Lamb was here to help yesterday, trying to start the fund and trying to get things going," she added.