Eight of the world's largest technology firms are to publish an open letter to US President Barack Obama today calling for greater regulation of online data collection by intelligence agencies, the Guardian reports.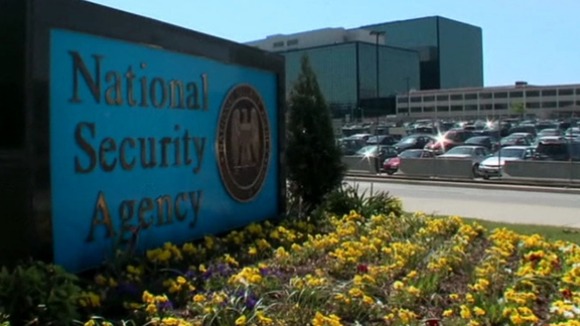 Apple, Google, Microsoft, Facebook, Yahoo, LinkedIn, Twitter and AOL have all thrown their weight behind a package of reforms being debated in Congress.
They warn that the ongoing disclosures by former intelligence analyst Edward Snowden risk undermining public "trust in the internet," the Guardian reports.
"The balance in many countries has tipped too far in favour of the state and away from the rights of the individual – rights that are enshrined in our constitution," the letter reportedly says.