Tens of thousands of anti-government protesters have gathered outside Government House in Bangkok calling for Prime Minister Yingluck Shinawatra and her administration to resign.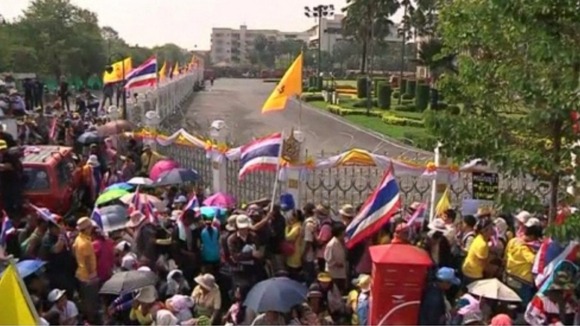 Some protesters climbed the fences but the gathering appeared to be mostly peaceful.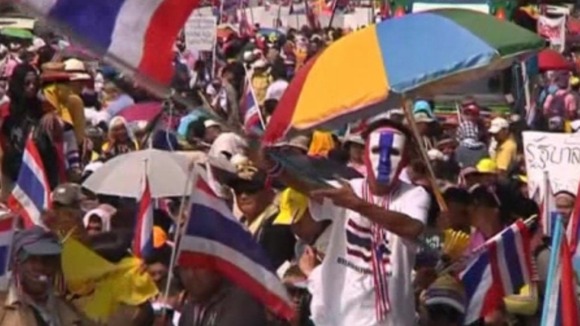 Yingluck said on Saturday the police would act with restraint if people tried to occupy public buildings, including their main target, her Government House offices.