More parents willing to adopt siblings are being urged to come forward by children's charity Barnado's, who fear some children are being overlooked because adults are only willing to take on one child.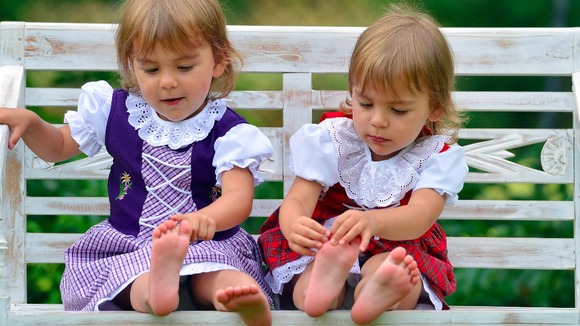 The number of children in the care system has risen for the 7th year in a row to 90,000.This is compounded by the number of sibling groups on the Adoption Register - 50% - compared to the 35% of adults willing to consider them.
Barnardo's make this plea on the day the charity's patron the Queen and president,the Duchess of Cornwall will officially open Barnardo's new Barkingside headquarters.