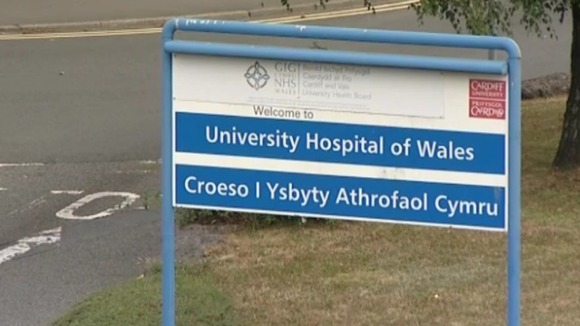 Concerns about the consultant surgeon, a respected specialist in his field, were first raised through the normal monitoring procedures operating at the health board in October 2012.
Officials identified concerns about the care and treatment of a number of patients who had undergone liver surgery led by the consultant.
As a result Dr Berry was immediately placed on restrictive practice while an internal investigation was carried out.
The findings from that investigation were serious enough for Dr Berry to be fully suspended while he was referred to the General Medical Council.
A team from the Royal College of Surgeons was then also called in and an in depth professional investigation carried out.
It uncovered the eight "avoidable deaths" linked to his surgery at the hospital.