Bosses at Cardiff and Vale University Health Board revealed the full extent of their findings as the partner of one of the eight patients whose death was "unavoidable", began legal action to find out exactly what happened.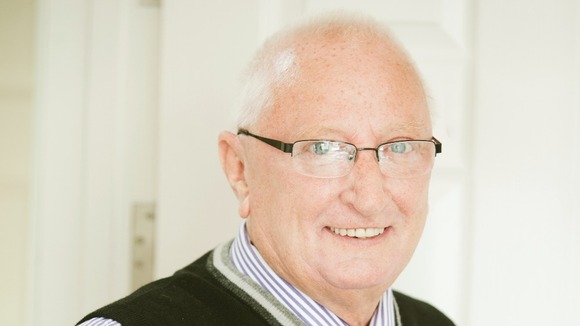 Martyn Rogers, 66, of Newport, died of blood poisoning and acute liver failure in summer 2012 at University Hospital Wales.
His death on July 25 came one week after surgeon Dr Berry carried out the vital operation to remove tumours from his liver.
Lawyers acting for Maria Davies, his partner of 40 years,have launched their own investigation into what happened in the case of Mr Rogers.