Housing Minister Kris Hopkins has responded to a report which warned that one working person every five minutes is being forced into claiming Housing Benefit because of soaring rents in London, while other areas are experiencing economic growth.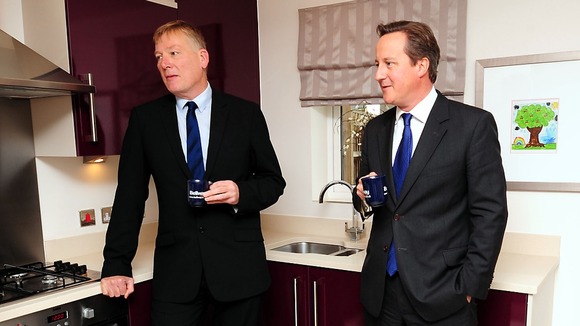 Mr Hopkins said: "The housing market we inherited in 2010 had housebuilding at its lowest peacetime levels since the 1920s.
"Three years later rents are falling in real terms, we've built 360,000 homes and housebuilding is growing at its fastest rate for 10 years. None of this would have been possible without our action to cut the deficit left by the last administration, and keep interest rates low."
Read: Working people claiming housing benefit 'is on the rise'