One working person every five minutes is being forced into claiming housing benefit because of soaring rents in London and other areas experiencing economic growth, a report has warned.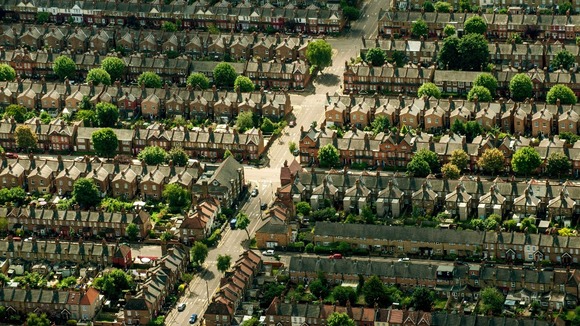 The number of employed people claiming housing benefit in England has risen by 104% since 2009, with a further 310 added every day, at a total cost to the taxpayer of more than £12 billion over the period - or £1.7 million a day - said the National Housing Federation.
In a report entitled Home Truths, the NHF called on the Government to do more to build affordable homes in the capital and other growth areas where the housing market is "overheating".
The report warns failure to provide homes in sought-after areas has pushed rents beyond what ordinary working families can afford.