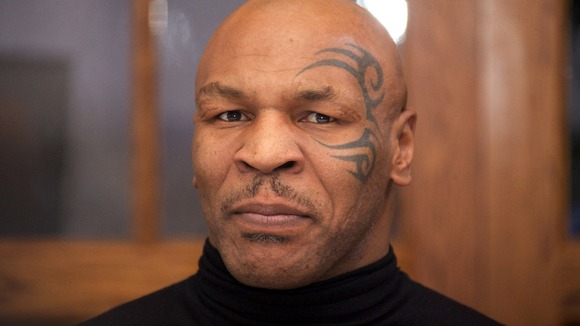 The ban on former boxer Mike Tyson from entering the UK is "mandatory" because of the length of his jail sentence for rape.
Under tougher immigration rules introduced in December 2012, there is "a mandatory refusal where a person has been convicted of an offence and sentenced to at least four years' imprisonment, at any point in the past."
Although Tyson only served three years in prison for the crime, he was sentenced to six years.