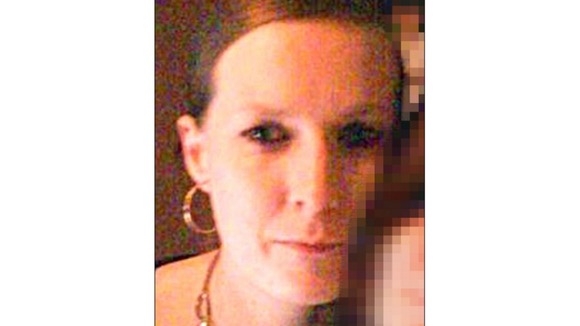 The family of Emma Bennett, who died after being attacked by two dogs in a house in Leeds, have paid tribute to the mother of four.
Her family said: "We are all very deeply upset at Emma's death, not just because she has been taken from us so suddenly but because of the horrific circumstances and the fact she was on her own at the time she was injured.
"Emma was a mother of four and although she had had some issues in her life she loved her children. She was a lively person who had a great sense of fun but she was also strong-headed and had her own opinions.
"She was the eldest of four children and had two brothers and a sister. They were at her bedside in hospital along with her mother and grandparents when she passed away."