Lloyds Banking Group's incentive schemes rewarded staff with "champagne bonuses" and put advisers under pressure to hit sales targets or face demotion, according to the Financial Conduct Authority's (FCA) investigation.
Those who failed to meet sales targets could face demotion and a pay cut of as much as 50 per cent.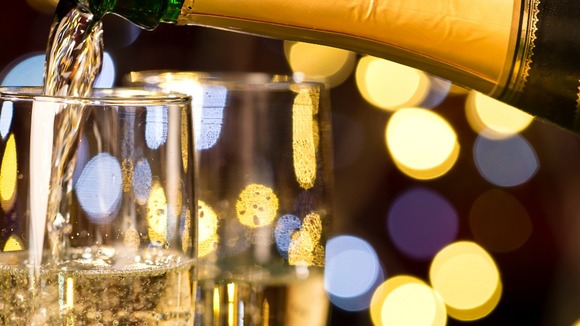 More than 200 sales advisers at Lloyds TSB received a bonus even when all of their sales were unsuitable or potentially unsuitable, the report stated.
The FCA said in the worst case it had seen, one adviser sold insurance products to himself, his wife and a colleague to prevent himself being demoted.
Read: Lloyds fined £26 million for 'serious failings' in bonus scheme