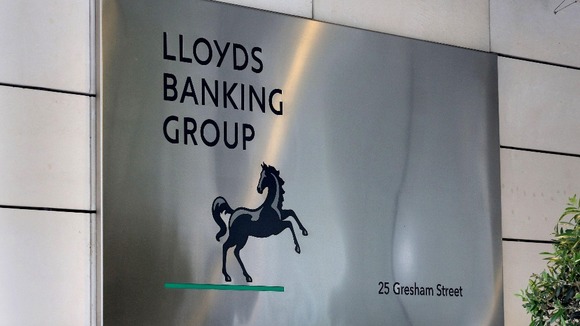 The Financial Conduct Authority (FCA) has confirmed Lloyds Banking Group) and Halifax were involved the sale of individual savings accounts and income protection insurance products between 2010 and 2012.
More than a million products were sold to nearly 700,000 customers over the period.
Lloyds TSB also offered a "champagne bonus" that could see an adviser land a windfall worth 35 per cent of their monthly salary.
The FCA investigation said the bonus schemes had worrying "higher risk" features, which offered the potential of an automatic promotion and pay rise.