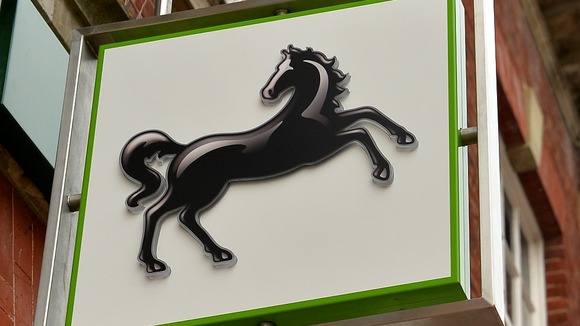 Lloyds Banking Group has said it will address "historic issues" in the taxpayer-backed bank after being fined a record £28 million from city regulator, the Financial Conduct Authority (FCA).
In a statement, Lloyds said:
"Lloyds Banking Group accepts the findings of an FCA investigation into its historic systems and controls governing bancassurance legacy incentive schemes for branch advisers, and has agreed to pay a fine of £28m.
"The Group launched its new strategy in 2011 to fully refocus the business on its customers. As part of that approach, the Group has been addressing historic issues and ensuring that customers get fair and appropriate outcomes.
"Lloyds Banking Group has co-operated fully throughout the enforcement investigation and has agreed with the FCA the next steps with regard to customers."
Read: Lloyds fined £28m for 'serious failings' in bonus scheme