Schools in England are suffering from a culture of "casual acceptance" of classroom misbehaviour, the Ofsted chief inspector has warned.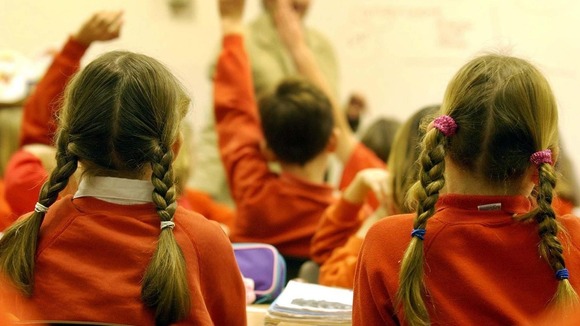 Read: Numbers to replace grades in GCSE exams overhaul
Poor attitudes to education and low-level disruption in lessons are stopping pupils from learning and preventing the nation from moving up international league tables, according to Sir Michael Wilshaw.
In a speech today, Sir Michael is due to say that disruption and inattention has been tolerated for too long and that Ofsted will be cracking down on misbehaviour in schools.
Around 700,000 children are currently being taught in schools where behaviour is not at an acceptable level, figures suggest.
Sir Michael will say there is a "poverty expectation" in many schools that needs to be dealt with and the "poor attitudes to learning" in England are "a million miles away from the sort of cultures we see in some of the high-performing Asian countries".