Former News of the World news editor Ian Edmondson is "currently unfit" to take part in a trial into phone hacking and has been removed under the instruction of doctors, a jury at the Old Bailey has heard.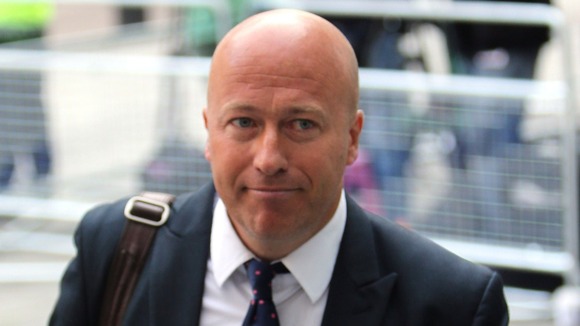 Mr Edmondson, 44, will take no further part in the trial over alleged phone hacking at the now-defunct newspaper.
"The consensus of opinion of doctors instructed both by the defence and the prosecution is that he is currently unfit," Mr Justice Saunders told the jury.
He was accused of conspiring to hack phones between October 3 2000 and August 9 2006 while working at the former tabloid.
Mr Edmondson, of Raynes Park, south west London, will be tried by a different jury at a later date, the court heard.