The youngest and oldest victims of the Clutha helicopter crash were remembered at separate funerals today as it emerged that a 10th victim of the incident died in hospital.
Colin Gibson, 33, and Robert Jenkins, 61, were among the victims when a police helicopter crashed onto the roof of the Glasgow pub in November.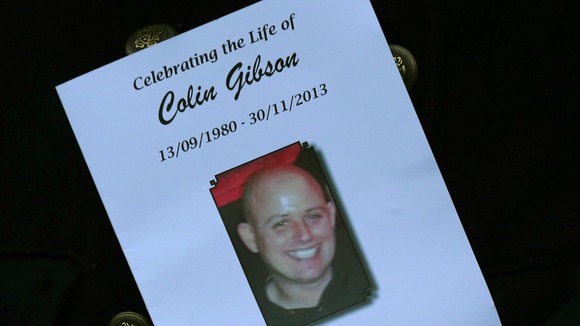 Mourners, including Mr Gibson's partner David Hay, gathered at Neilston Parish Church in East Renfrewshire to remember the 33-year-old, who died as he celebrated a friend's birthday in the bar.
Friends and family of Robert Jenkins later gathered at Linn Crematorium in Glasgow for the funeral of the retired Scottish Gas worker, who was listening to the band in the Clutha with his partner Mary Kavanagh when the helicopter hit the building.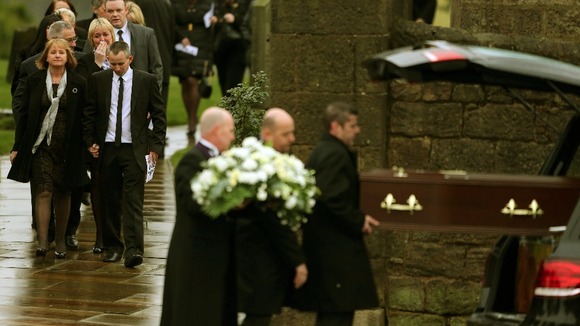 Six funerals have already been held for those who died in the disaster.
Joe Cusker, 59, was named as the 10th victim of the crash after he died in Glasgow Royal Infirmary where he had been receiving treatment.
Read: Bodies of nine victims of Glasgow pub helicopter crash released to families