A company that operates helicopters used by emergency services in the UK has grounded part of its fleet as a precaution after one aircraft experienced an "indication defect".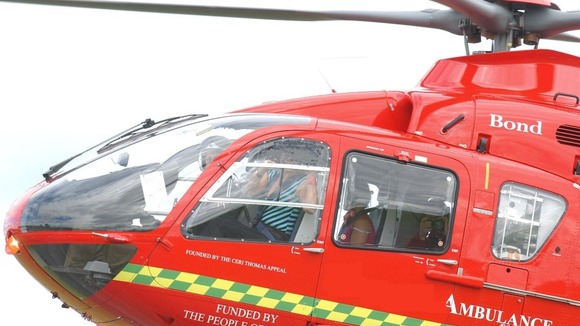 Bond Air Services operates 22 Eurocopter EC135 helicopters in the UK, all of which are covered by this temporary suspension.
The company confirmed to ITV News that it is "conducting functional tests" on each of its EC135 aircraft after they were grounded yesterday.