The man accused of faking sign language interpretation at Nelson Mandela's memorial service has branded his detractors "cowards".
Asked what he thought of those people who think he is a "fraud", Thamsanqa Jantjie told NBC News, "They are cowards ... You call me a fraud, take mirror and look at yourself in the mirror and say 'I'm a coward'.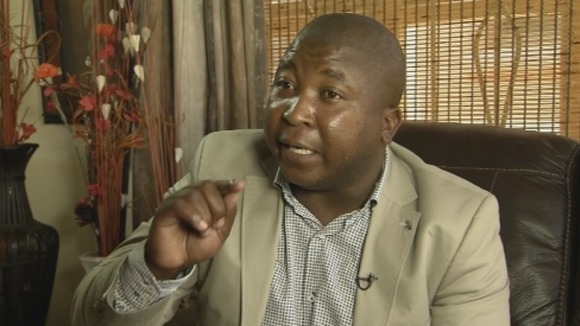 "If you call me a fraud you should have called me a fraud a long time ago, not on that day in question."
Read: Mandela service interpreter 'saw angels come into the stadium'