MPs deserve a "one-off uplift" in their salaries, the head of the watchdog responsible for pay and expenses has insisted, ahead of today's plans expected to set out an 11% rise.
Writing in the Times, Independent Parliamentary Standards Authority (Ipsa) chairman Sir Ian Kennedy said his expected pay hike for MPs would not cost taxpayers "a penny more."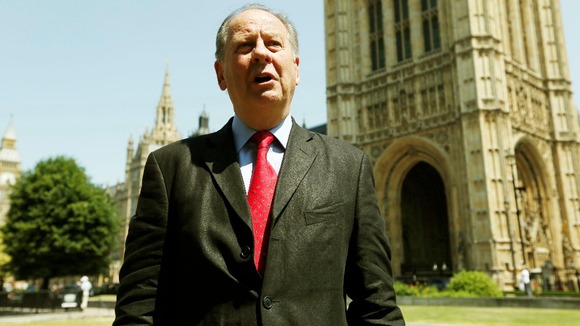 Read: Watchdog remains defiant over planned MPs' pay rise
Ipsa are planning a tougher-than-expected squeeze on MPs' pensions to cancel out the cost of the pay hike. Sir Ian said the plan would involve a one-off rise, with MPs' wages then increasing at a more measured pace. He said the new plans mean MPs will miss out on a number of "handsome perks".
"Reform is long overdue. Some of the benefits are unjustifiable. The pensions are too generous, the old resettlement payments too handsome and some of the expenses need further tightening.
"We are in no doubt - MPs' pay needs a one-off uplift. Whatever measure you choose - including international comparisons and historic trends - they all lead to the same conclusion: MPs' pay has fallen behind. It needs to catch up.
"We will announce a one-off pay rise. Thereafter MPs' pay will move with the pay of the rest of us. That's a sensible way forward, which we will implement after a further review of conditions in 2015."