Scotland's First Minister Alex Salmond has sent his "deepest condolences" to the family of the 10th victim of the Glasgow helicopter crash.
Joe Cusker, 59, was named as the 10th victim of the crash after he died in Glasgow Royal Infirmary where he had been receiving treatment.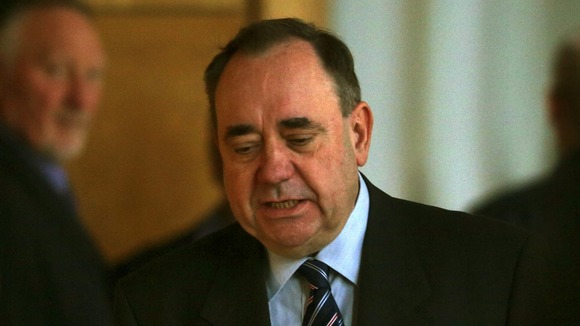 "I am sure that everyone in Scotland will join with me in expressing our deepest condolences to the family and friends of Joe Cusker, the 10th person who has died as a result of the Clutha Vaults helicopter crash," Scotland's First Minister said.
"Our thoughts and prayers are with everyone who has lost a loved one following this terrible tragedy and with those who remain in hospital."