Stars of TV and film will find out today if they are in the running for a prestigious Golden Globe awards.
Nominations will be read out by Avatar actress Zoe Salanda, former House star Olivia Wilde and Parks and Recreation actor Aziz Ansari at the Beverly Hills Hilton Hotel at 1pm UK time.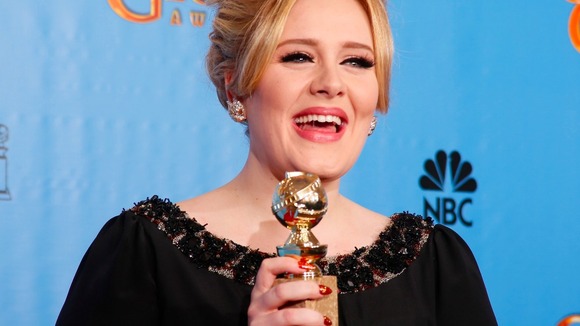 Steve McQueen's "12 years a slave", Alexander Payne's "Nebraska" and Alfonso Cuarón's "Gravity" starring Sandra Bullock and George Clooney are all tipped for best category film nominations.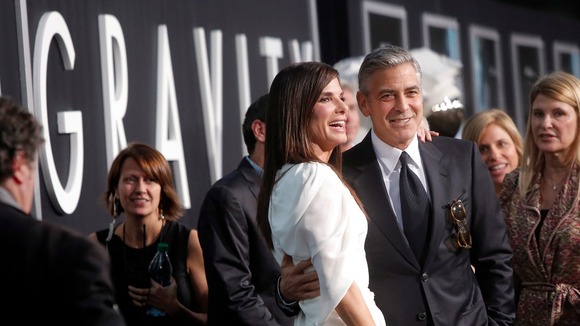 "Breaking Bad" is expected to win big after the series finished earlier this year and cleaned up at the Emmys.
Often seen as a precursor to the Oscars, the awards show will be hosted by returning co-emcees Tina Fey and Amy Poehler on Sunday 12 January next year.